7 Things You Will Never Regret Spending Money On
Some things are just worth every penny. Here are a few purchases you'll never regret spending on.
We've all made regrettable purchases: impractical clothing items, underutilised gym memberships, that pasta maker gathering dust under the kitchen sink, the list goes on. And sometimes there are a few things that you should never regret spending. Just a few months ago I bought a gorgeous pair of aqua pumps that I probably shouldn't have. To my credit, they were marked down, but I doubt that I'd ever wear them again—though they look great on me, but they're impossible to walk in, which is kiiinda the point of shoes.
Advantages Of Spending Money Wisely: Never Regret Spending On These Things!
Now that I'm trying to live more frugally, I've got the impulse buying under more control, but I've still got a long way to go (Sephora is my Achilles heel). Here are eight things that I think are always worth your money.
1. Travel and experiences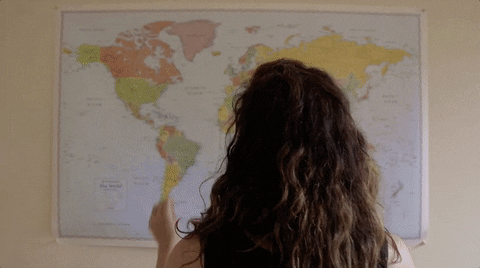 They say that travel is the only thing you buy that makes you rich. That isn't true. You can buy stocks/bitcoin/etc., which literally make your richer. But I get the sentiment.
I know this sounds trite, but what's the point of life if you don't go out in the world and actually experience things? Go bungee jumping. Give skin diving a go. Take that salsa class. YOLO.
2. Really good food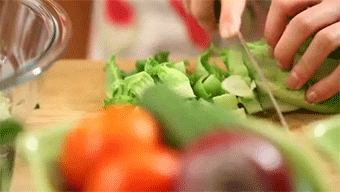 This doesn't mean Russian caviar all day, every day, this is about healthy foods that are yummy and nutritious. Though junk food is cheaper, our bodies pay for it in the long run, so I try to watch what I eat—though I do let myself go wild with a bag of potato chips every now and then.
3. Learning stuff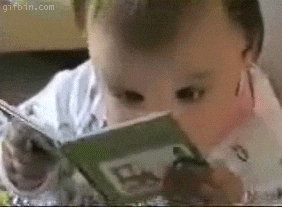 You don't have to pay to learn things, especially in today's digital age, when you can learn practically anything online for free. But getting certificates is a great way to advance your career and keep your mind sharp in the process.
If you're really interested in anything, be it ballroom dancing or management or architecture, spending money is worth it. Pursuing our passions makes us more interesting, well-rounded, and happier.
4. Making home feel more like home
Our surroundings affect our mood more than we think. I'm not saying you should spend bucketloads on fine art. Buy nice, soft bed sheets—you won't believe how much of a difference this can make even though it is such a small change.
Get another lamp so your room isn't so dark. Hang a print from Etsy on your wall. Your home should be a place you love returning to at the end of the day. Having said that, for goodness sakes, get yourself a good mattress too! Your back will thank you in the long run.
5. Services that make life easier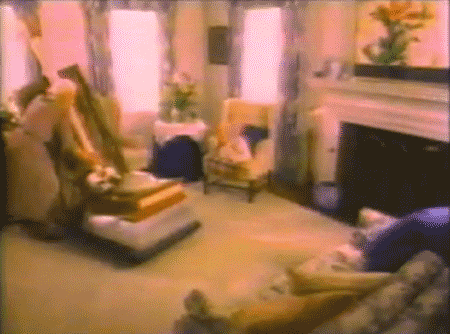 Being a modern, independent woman is hard work, which is why we should grab every opportunity to streamline our lives. If you can afford it, hire a cleaner to come to your home once a week.
Get a nanny so that you can actually get some work done. Your time is valuable; spending money to free some up just makes sense.
6. High-quality items (that you'll use regularly)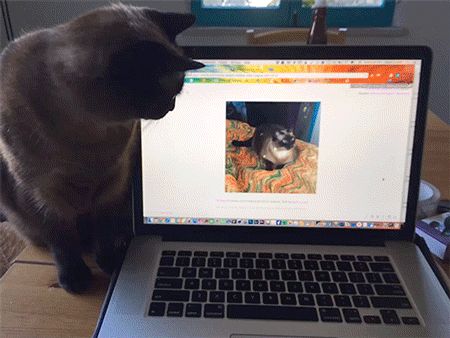 Investing in things that you use every day just makes sense because it's cheaper in the long run (high-quality items last longer), and it just makes your life easier. For example, even though it's pricier than other laptops, I don't regret spending money on a MacBook because it's reliable and I use it all the time.
If you enjoy cooking, invest in a high-quality knife that can slice through a watermelon just like that. If you like running, it just makes sense that you'd get yourself a decent pair of running shoes. You get the picture.
7. Financial wellness
You'll never regret paying off your debts and investing in a savings account. Put it off, and you'll be regretting it a lot. Make wise investments in your 20s and 30s and when you're older, you'll be reaping the benefits.
In a nutshell, living frugally doesn't necessarily make one a cheapskate; it's all about truly enjoying what you spend your money on. Stop wasting your money and invest in building a better life.
What other things do you think you'll never regret spending onnever regret spending? Let us know in the comments!
You might be interested in the articles below:
Your ultimate guide to Mustafa Centre
Pay GST For Overseas Shopping Or Risk A Hefty Fine
6 Easy Ways To Make Extra Money And Recover From Your Holiday Spending