Making money in your sleep—can it be done?
Sounds too good to be true, we know, but if you lay down the right groundwork, it could be your reality. How? By following a few passive income ideas.
Contrary to its name, making passive income involves a lot of work. This isn't a get-rich-quick scheme; you just find a way of leveraging your talents and resources, laying down the groundwork so that later on, you can basically earn money with minimal effort.
Best passive income investments:
There are many ways to create passive income. And you don't have to have a lot of capital to do it. Here are just some simple ways that you can make whatever you have work for you.
1. Rent out your property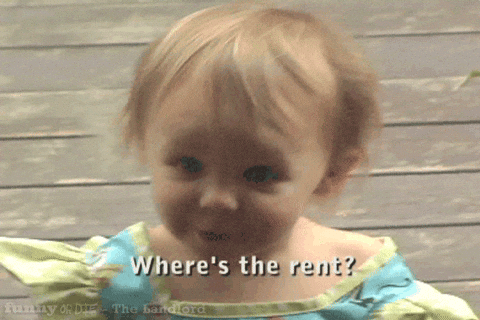 Thanks to this sharing economy, it's so much easier to find ways to earn extra money. Don't have a spare apartment lying around? You can rent out a spare room or even just your pull-out couch on Airbnb!
And who says you should stop at renting out space! Maybe you have a few musical instruments lying around that you could rent out. Or maybe that barely touched DSLR you bought two years back can get you some revenue. Even your designer bags and dresses could earn you some serious cash!
2. Start an e-commerce business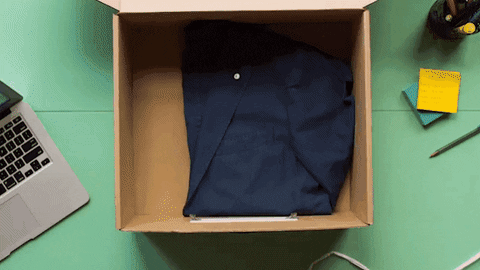 Selling products on the internet isn't exactly earning while you sleep, but it's a lot easier now to set up shop. More and more people are shopping online, and once you've got something to sell, you don't even have to put up your own website—there are so many e-commerce platforms to choose from (e.g. Lazada, Shopee, Alibaba, Amazon, the list goes on and on).
Plus, you can take advantage of dropshipping services like Oberlo. These let you act as the middleman between manufacturers and your buyers, make it possible for you to run an e-commerce business without spending a dollar of your own money on merchandise.
3. Cash in on your expertise
Now that there's so much information readily available at our fingertips, creating content can be a powerful way to generate money. Start with what you're passionate about, or what you're good at, whether it's hairstyling or carpentry or public speaking or just making people laugh.
You could start a blog or create a YouTube channel; once you start building a following, you can earn money through ads, sponsorships, or even from selling your site. You could even create online courses to sell on sites like Skillshare and Udemy.
4. Invest in a high yield checking or savings account
Sure, putting your money in a savings account doesn't sound like the most exciting venture ever. But it's always smart to have easily accessible cash saved up in case of an emergency, and it just makes sense to store this money in an account where it can earn interest.
Most bank accounts have pretty low-interest rates (under 1%), but there are online banks with interest rates exceeding 1%.
5. Make money from your iPhone photos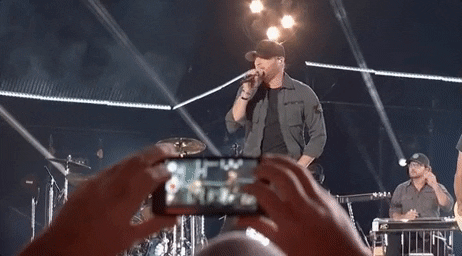 You don't have to be a professional photographer with top-of-the-line equipment to make money from your photographs. Apps like Stockimo and Foap let you sell photos taken by your mobile photos for a fee.
You might not be able to make enough to quit your day job, but having an extra stream of revenue can bring you closer to financial freedom.
READ: 5 Reasons Why Investing In Real Estate Can Be A Super Smart Decision