The Dating Challenges of Modern Career Women in the 21st Century
Why is it so hard to find Mr. Right? Violet Lim, CEO and co-founder of Asia's largest lunch dating company Lunch Actually shares some dating tips for women.
Career women nowadays are driven, ambitious, and independent. But this doesn't mean that we don't desire romantic relationships and love. I mean, you're here reading this article on dating tips for women!
Dating tips for career oriented woman:
If you've been trying to find love but haven't yet, here are some possible reasons why you haven't been successful.
1) You may be married to your job


This was actually the inspiration behind my dating company Lunch Actually 13 years ago.
When I was working at a bank, I observed that many of my colleagues were single and not dating. It was puzzling as they were attractive and eligible, and some of my childhood friends who were around the same age as them were already getting married.
I soon realised that my colleagues weren't dating simply because they didn't have time to meet other singles. They'd often joke that they never saw the sun anymore, as they left for work early in the morning and leave the office at night.
Fast-forward to 2017, and singles continue to face the same problems in terms of dating.
As a woman entrepreneur, I fully understand why women are invested in their careers. After all, you need to be willing to put in long hours to get the career success you deserve.
However, it's equally important to put in the time and effort to make love happen. In order to find someone you want to get to know better, you need to meet more people. So create opportunities to meet new people: either through friends' introductions, interest groups, activities outside of work, or reputable dating services.
2) You may have unrealistic expectations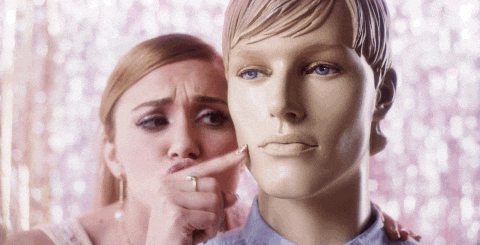 I understand why some singles might be fixated on education or the economic status or even the height of their future partners. We ladies tend to want to marry up, which means we are looking for men who are more successful, earn more money than us, etc.
Having been in this industry for over 13 years, I have heard a lot of ladies tell us, "Okay, I'm looking for someone who's at least 1.75m tall." If you ask them why, they don't even know. But really, would someone's height make them good husband or father? I don't think so.
Focus on what you need, rather than what you want. Look deeper into what would really make you happy in a marriage. Having traits like kindness, diligence, and faithfulness are what matter the most in a relationship—not status or wealth.
3) You may be too quick to judge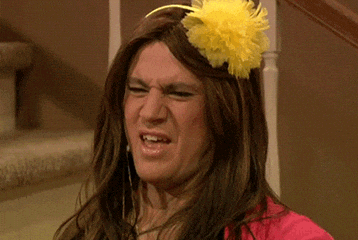 Both single ladies and men tend to judge too quickly. Usually, a first date is often touch-and-go—it is only after spending more time with them that you can see how this person really is, how he interacts with his friends, and etc. That's where you get a better indication of their character.
Many dating or married couples didn't have sparks on the first date. After having set up more than 100,000 dates, I can say that most couples don't get together because of "love at first sight." Some people just don't perform well on first dates because they get too nervous.
So ladies, go on as many second dates as possible.
4) It's about BEING the right one too
Most often, when you ask someone about why they are still single, they'd say, "Because I haven't met the Right One yet."
But being in a happy relationship is not just about meeting the right one. It's also about being the right one. In dating, we wish for people to accept our flaws and love us for who we are. However, it's important to remember that men have their own criteria for choosing a partner too.
So, I encourage all career women looking for love to always strive to be the best version of themselves. Don't stop improving and learning. There's always something new to learn out there, and someone who embraces life vibrantly is attractive.
To end this, I would like to congratulate you for being a strong, independent woman! Of course, you don't need a man to complete you—but it's so much more fun to have someone by your side to go through life's ups and downs with you.
Happy dating with these dating tips!
Did you enjoy this dating tips for women article? Let us know what you think in the comments!
You might also enjoy the articles below:
Don't Marry An Unsupportive Husband; Stay Single And Follow Your Dreams
Retirement Planning For Singles: A Single Woman's Guide To Planning For Retirement
The Single Woman's Guide To Buying A First Home: 5 Essential Tips