You know you're smart, that you'd be an asset to any company, and that you've got the skills they're looking for (and if you don't, you know you'll be able to pick them up quickly). But why is it that you still find yourself second-guessing yourself before an interview?
That's perfectly normal. But instead of letting that nervous energy get the better of you and ruin your chances, channel that energy into something productive — like getting a confidence boost before a job interview.
Here are 5 simple ways to get that much-needed confidence boost before a job interview
1. Make sure you get enough rest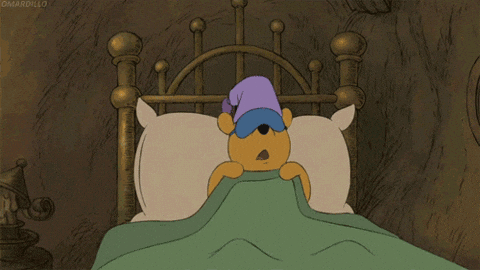 First things first, you can't bring your A-game if you're not physically prepared. Before your big interview, make sure that you're well-rested. If the anxiety makes it a little difficult for you to fall asleep, do what you have to do to get you nice and relaxed.
Get some relaxation exercises before climbing into bed to help you settle down. Diffuse some lavender oil and let the aroma work its magic. Take some melatonin if you have to — just remember to set your alarm.
2. Mimic someone more confident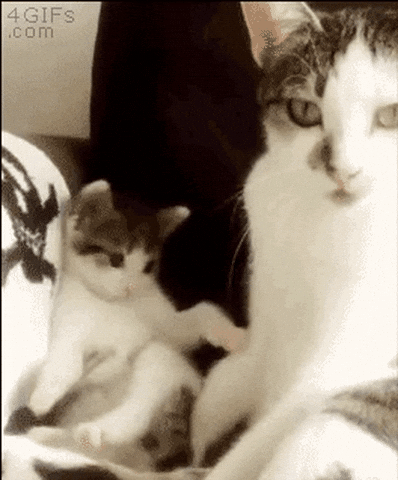 And by pretend, I mean pretend to be someone else. When I'm feeling particularly nervous or unsure about myself, I channel Leah R., an old classmate of mine who just exuded confidence. Pretending to be Leah sounds like a silly thing to do, but it actually works. It makes me feel less exposed, and thus, less nervous, so like Leah, I start exuding confidence I usually struggle to have. (Thanks Leah!)
It might sound like this advice directly contradicts the usually advice to "be yourself," but it doesn't really. Your skills, your experience — that's all you. We just need a little boost sometimes to make people recognize that we're what they're looking for.
3. Write down a gameplan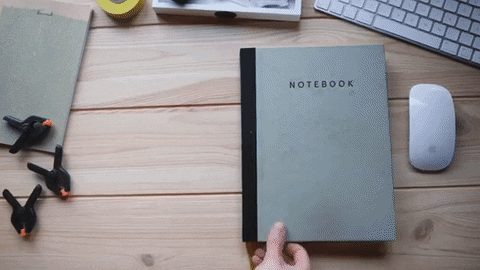 If you're feeling extra nervous about an interview, making some extra preparations will not only put you at ease, but also (surprise! surprise!) help you be more ready to kill it. Go over the job posting and take notes.
Well before your interview, think: What do I want? How does this job align with my goals? What skills and traits are these recruiters looking for? Think of specific experiences that help demonstrate these skills and traits and write these things down.
4. Take control of your thoughts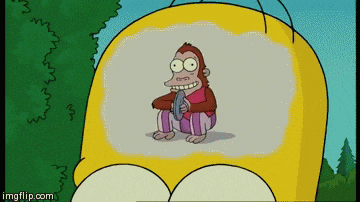 Visualising yourself succeeding
Thinking about your strengths instead of dwelling on your weaknesses
Asking your friends to give you some words of encouragement
5. Work on your overall confidence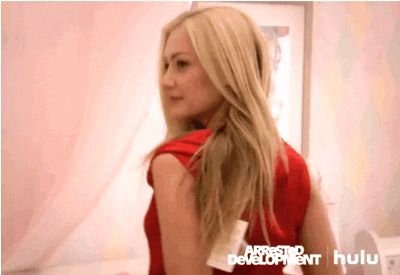 These are all great fixes to help you get your act together for a big meeting, but you shouldn't stop there. Work on developing your confidence in the long term.
Life coach Alexandra Watson tells Target Jobs that you can't fake genuine self-confidence, and it's possible to develop it. "Know what you want and how to get it," she says. "Then challenge yourself regularly and be the proactive one. A series of small breakthroughs makes a massive difference to how you feel about yourself."
We hope this article on how to get a confidence boost before your job interview was informative! Let us know what you think in the comments.
You might also be interested in the articles below:
The Dating Challenges of Modern Career Women in the 21st Century
How To Negotiate Salary: What I Learned From Working In 6 Countries
How To Ask For A Mentor: 7 Essential Tips On How To Approach A Potential Mentor