For the longest time, I've been a fast fashion victim. "Quantity over quality" was my mantra as I trawled the aisles of H&M and Forever 21 in search of great deals. Though there's nothing wrong with those brands (some of my most well-loved items are from fast fashion stores), I've learned that a cheap price tag doesn't necessarily mean the clothes are a good deal.
Cost per wear method:
Why? You've got to factor in how much you're actually using your clothes. This is called the cost per wear method, and it comes with a simple formula:
CPW = Total cost of the item / Number of days you'll wear it
Basically, $200 for a pair of jeans may sound steep, but if you're going to be wearing it 200 times, that's just $1 per wear. That doesn't seem bad at all. And if you think about it, a $30 pair of low-quality jeans that you only get to wear a couple of times before it falls apart actually costs you more.
To help you buy clothes that are actually worth your money, here are some things to remember.
1. Is this actually wearable?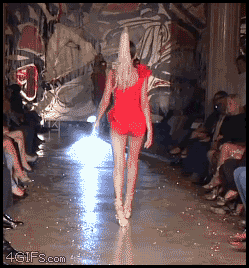 Sometimes, we buy clothes that aren't really for us, but for an idea of us that doesn't exist. If you're the sort of girl who lives in jeans and t-shirts, you probably won't get much use out of that sparkly dress.
And don't get carried away by sale tags. Even if that red patent leather jacket's got a "70% off" tag, if it doesn't go with anything you already own, it's probably not a good buy.
2. Do a quality check
A lot of clothes these days are made out of cheap materials that fall apart in the washing machine. Check the label to see what it's made of and what the care instructions are. If it says "dry clean only", think twice.
Don't forget to check the seams. If they look badly done, chances are this piece of clothing probably won't last long. As a last check, see how the fabric actually feels. If it's rough and itchy to touch, put it back on the rack and walk away.
3. Think about it first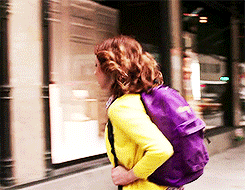 If I find something I like but I don't necessarily need, I usually leave it and go home to think about it. If, after a day or two, I still want to purchase that clothing item, that's my cue to take out my purse.
We can save a whole lot of money by spending on quality clothing that we actually use. Think about your purchases instead of impulse buying, and you'd have a closet full of clothes that you actually love.