What To Write In Your Resume If You Don't Have Any Experience: 6 Do's And Dont's
Can fresh graduates hope to write an impressive resume with little to no experience? Keep these things in mind, and it's totally possible!
Looking for a job as a fresh grad isn't easy. In fact, it's sometimes downright demoralising, especially when most jobs seem to be requiring at least a few years of experience. But everyone has been there—the hiring manager whose attention you're trying to get, even the CEO of the company you've been eyeing. We all have to start from somewhere, right?
You might think you don't have much to put on your resume, but if you dig a little deeper, you might find that you can craft a pretty impressive resume after all.
A resume is a concise document, often a one-pager, while a CV is a more elaborate description of your achievements, academic and otherwise. A recruiter at a job fair is not going to spend more than 30 seconds looking through your CV. For a fresher, this works for you as you don't have to worry about making it look substantial! So, as a fresher, work on your resume instead of a CV.
Fresh graduate resume tips
How do you catch a hiring manager's attention when you're fresh out of university? Here are a few things you should keep in mind when writing your fresh graduate resume to stand out and make a real impression.
1. DON'T write a vague career objective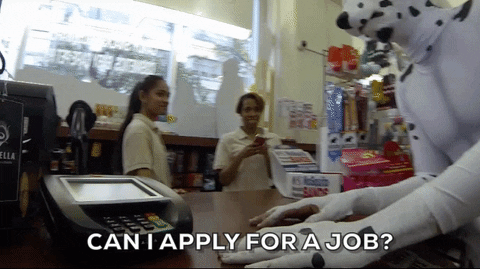 Your career objective should be the hook that catches the attention of recruiters and hiring managers. With just one or two sentences, you should be able to communicate the kind of career you're looking for, as well as the skills that make you qualified for the job.
Being vague in your career objective won't do you any favours, and can even harm your chances of landing a job. Your fresh graduate resume will leave a bad impression.
2. DO include relevant coursework outside your major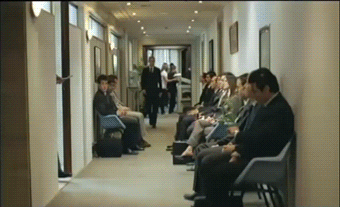 Many fresh graduates decide to pursue a career totally different from their major. This can raise eyebrows in many an HR department, which is why you should always list down any coursework that's relevant to your desired career path.
When I graduated from university, I knew I wanted to pursue a career in writing even though I majored in economics. I had taken several journalism and creative writing courses as electives, so I made sure to list those down. Today, I write for a living, so that must have helped!
3. DON'T underestimate your extracurricular activities and part-time jobs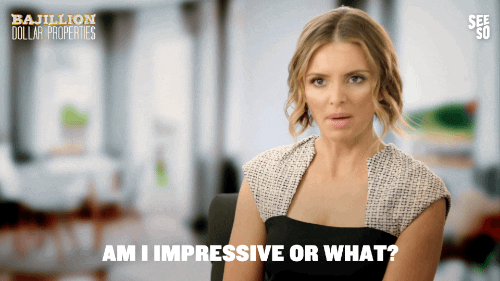 You might not think much of your involvement in your university organisations, or the menial jobs you used to do for extra money, but with the right wording, your extracurriculars can be a great way to show off your skills.
For example, if your student org threw a lot of parties, you could talk about how you were instrumental in the logistics and planning of your events. If possible, give figures—how big was your budget? How many guests would your parties typically have? The more specific and detailed you are, the better.
4. DO demonstrate what you can do with a portfolio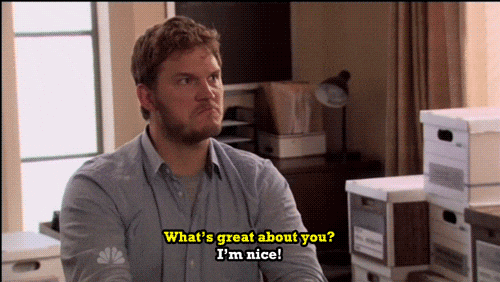 When it comes to your abilities, showing is definitely better than telling. So even though you might not have any real work experience per se, it just makes sense that you include some of your coursework in a portfolio to show recruiters what you're able to do.
If you want a career in programming, provide a link to a program you worked on in school. If you want to get a graphic design job, put together a collection of your best work to show the hiring manager. Don't assume that the recruiter will just take your word for it when you say you're capable, prove it.
5. DON'T use the same resume everywhere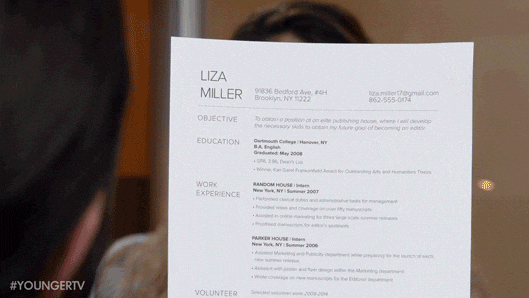 Next, a resume should be tailored. If you are applying for a job as a marketer, admin staff, or as a personal assistant, you cannot use the same resume everywhere. You need to highlight relevant skills and formal training in each resume. To sum it up, make the resume more relevant by using searched-for keywords in your industry.
6. DO write a cover letter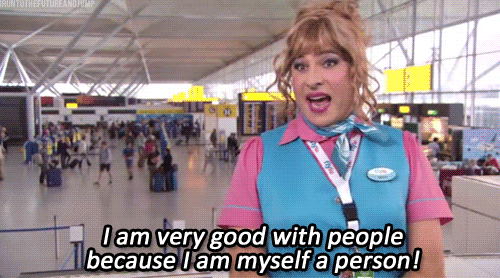 Lastly, always remember that you need to write a personal cover letter to go along with your resume. Here, you need to demonstrate what makes you suitable for this job and why they must hire you. Treat it like a pre-interview. Let the recruiter know what kind of a person you are even before she sees you in an interview.
Do you have any tips for what to write in a fresh graduate resume? Do share in the comments!
READ: What I Learned From Negotiating My Salary In 6 Countries