28% of Singaporeans aren't getting enough sleep, and this poses a huge problem not only to their health, but also to the economy.
How can a lack of sleep make you poor?
Insufficient sleep is associated with an increased risk of heart attacks, stroke, hypertension, obesity, and diabetes. And not only can it make you physically sick, it can also hurt you emotionally. Depression is one side effect of not getting enough sleep, and left unchecked, this can take a toll on every aspect of your life, including your finances.
And a lack of sleep makes you suck at your job, and sometimes even lose it.
According to a new study, insufficient sleep is associated with:
lapses in attention and the inability to stay focused
reduced motivation
compromised problem-solving
confusion, irritability, and memory lapses
impaired communication
slowed or faulty information processing and judgment
diminished reaction times
indifference and loss of empathy
How do you fall asleep in 5 minutes?
If you're struggling to get enough sleep every night, try the tips below.
Though it might take you a little longer than 5 minutes to fall asleep, these tips should reduce the time it takes for you to fall asleep, and get better quality sleep in the process.
1. Go to sleep at the same time every day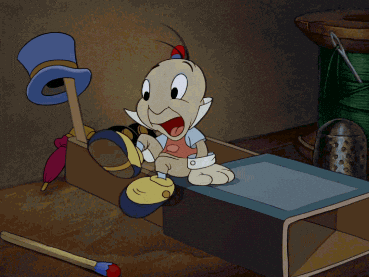 Establishing a routine sets your body clock. By 10 pm (or whatever you call bedtime), your body will know that it's time to rest.
2. Stop snoozing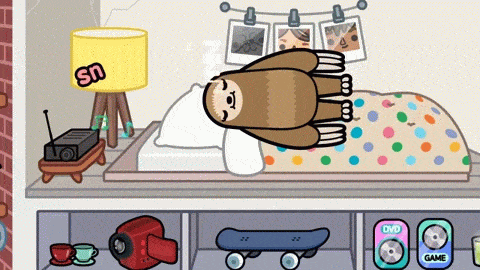 As tempting as it is, don't hit the snooze button as soon as you wake up. You could fall asleep, only to be woken up during REM sleep, which makes you feel even groggier than usual. Instead, set your alarm for a later time.
3. Skip the alcohol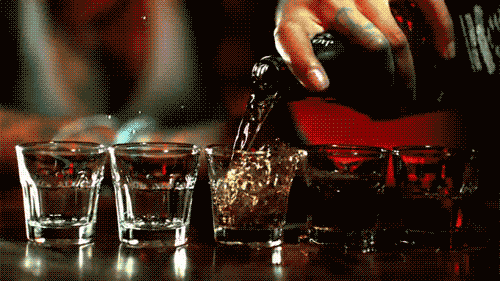 Sure, it's easier to fall asleep when you're buzzed, but alcohol actually makes your sleep quality worse. Alcohol reduces REM sleep, and makes it more likely for you to wake up later in the night.
4. Regulate your light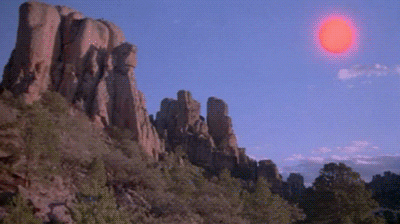 Your body uses an internal clock called the circadian rhythm, which affects the hormones that keep you awake during the day and tell you when it's time to sleep.
During the day, expose yourself to bright, natural light. And at night, keep things dark. This means no gadgets. The darkness will be your body's cue to release sleep hormones that will keep you awake until sunrise.
5. Don't drink coffee after 3 pm
Caffeine stays in your system for about 6-8 hours. So if you're sensitive to caffeine or if you have trouble sleeping, skip the evening cup, or just order a decaf.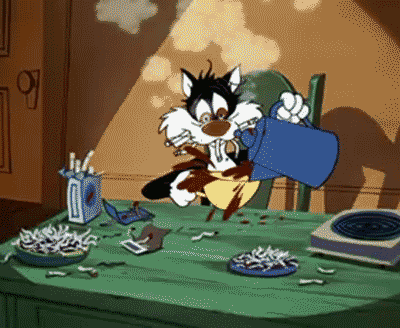 6. Exercise (but not before bed)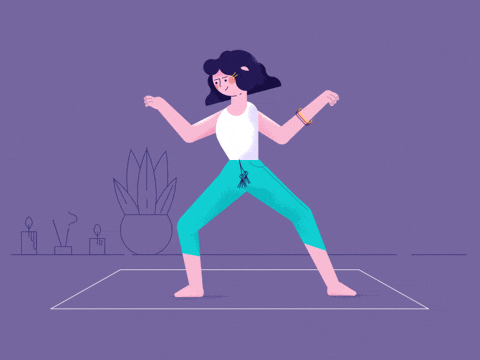 Exercise is a proven way to reduce the time it takes for you to sleep, and it also improves your sleep quality.
However, you shouldn't exercise to close to bedtime. Because exercise is stimulating, it could make you even more alert.
7. Set a relaxing pre-sleep routine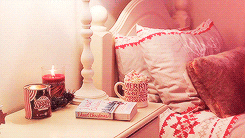 There's no One True Way to relax before going to sleep. Some people journal, others light a lavender-scented candle. Others meditate. Some simply read a book.
Find something that gets your mind off your worries and to-do lists, and stick with it.
8. Get out of bed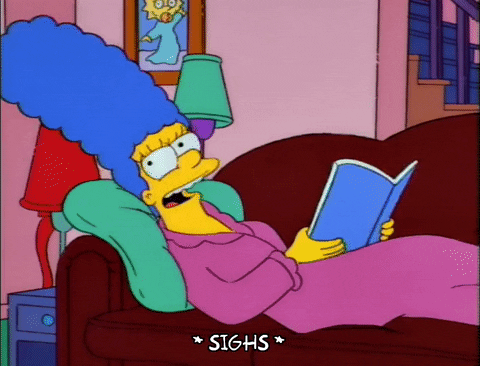 Yes, this sounds counterintuitive, but spending hours tossing and turning, worrying about the sleep you're not getting, is one way to a totally sleepless night. Instead, get out of bed.
Sit on the couch and do something relaxing (see item #7) to keep yourself from stressing out over your bedtime. And when you're finally feeling sleepy, go back to bed.
We hope this article on how do you fall asleep in 5 minutes was helpful!
Read more articles:
Night Owls More Likely To Die Young, According To New Research
Passive Income Ideas: 5 Easy Ways To Make Money While You Sleep
9 Kinds Of Tea And Their Health Benefits
Too Busy To Hit The Gym? Try These Quick Yoga Stretches At Your Office Desk