Creativity: Its Meanings And The 5 Simple Ways To Improve It
How do you hone your creative streak? Children's book writer Lucy Lombos shares some practical tips on how to improve your creativity.
What is the meaning of creativity? And what is its importance? Creativity isn't a trait reserved for "artistic types"—whether you're an artist, an entrepreneur, a teacher, or a construction worker, creative thinking is an important skill.
I asked different people about their thoughts on creativity to learn about what it means to be creative, and how to hone that. I then came up with 5 simple ways to improve creativity. Here they are:
How to improve creativity skills? Here're 5 Simple ways! 
1) Take your TIME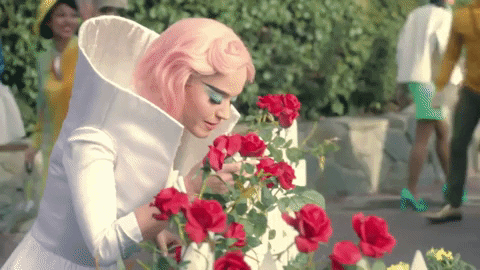 Time tops it all. You can hardly be creative if you don't have time to enjoy your life. Every day, every minute brings newness. When things aren't going your way, you need time to appreciate, reflect, and heal. Let yourself pause. Life isn't a race.
2) Give yourself SPACE
If you don't have the space to express yourself in a certain time and place, it'd be difficult for you to produce anything, be it a painting, an essay, a proposal, a project, or even cooking a dish for dinner.
Creativity flows when you're in a safe place, and sometimes that means not having to worry about finances. "Having financial means can enhance my creativity," says Josephine Go.
In her job as a condominium administrator, Josephine encounters different problems every day. But she views them positively, lets these problems be opportunities for creative thinking, and comes up with feasible and practical solutions.
3) Let yourself PLAY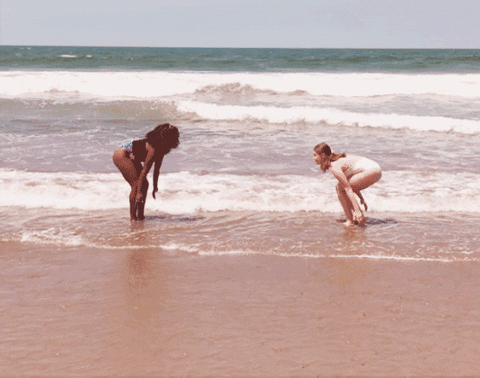 All work, no play makes Jack a dull boy. Creativity only sparks if we play. Teachers, writers, parents and many more think like a child. And just like a child, playing gives us energy. It is learning, it is growing, it is sharing... those will make us happy. Eventually, it makes us creative.
For Annie Datu-Enriquez, a creative preschool teacher, creativity is an expression that allows her mind to go to different spaces and possibilities. She doesn't limit her imagination, and she tries to see within and feel what she really wants to create.
4) Get some REST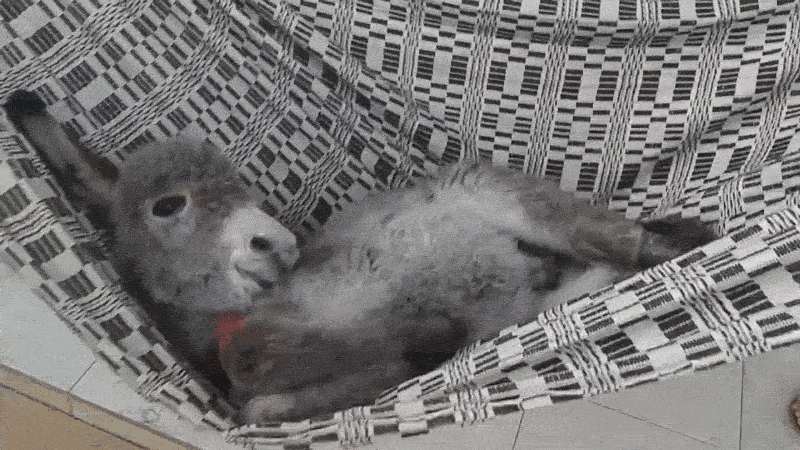 Guada Fe Aldaba, an accountant, sees creativity as God's gift. She draws creativity from her passion and reflections on her faith which is only possible with rest.
Good sleep and exercise go hand-in-hand with play. Creativity is the whole body experience. A sound mind and healthy body ignite creativity.
5) Don't forget to LAUGH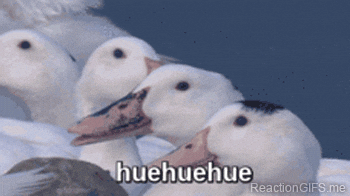 Filipino radio anchor Jimmy Belleza — who is also known as "The Happiness Guru" — says that creativity is the process of making unique things that others can appreciate and gain joy from. And you can't give joy if you don't have it.
Jimmy has a deep appreciation of his life, even calling it his "masterpiece". He sees the beauty in everything, even in darkness, and pours his love into whatever he does—these are the things that make him creative.
Laugh as much as you can. If you often laugh, I assure you brilliant ideas will pop up. Concepts are brighter if one is happy. Have a bundle of laughs and tickle your creativity.
What do you do to improve your creativity? Share some of your tips in the comments!
You might enjoy the links below:
The 2 Secrets to Building a Kick-Ass Content Strategy
How To Ask For A Mentor: 7 Essential Tips On How To Approach A Potential Mentor
10 Money-Saving Tips For Bootstrapping Entrepreneurs