Tricia thought she was prepared for the future. She and her husband Nick were steadily chipping away at their mortgage, they were contributing to their retirement funds every month, and they had a substantial amount of money saved up for their two daughters' education. But when Nick suddenly passed away after a road accident, Tricia's world came crumbling down.
"We thought we had plenty of time," she explains.
A year after the birth of their second daughter, she and Nick had a WhatsApp conversation where Nick said that he'd just leave everything to her and their daughters if anything should happen to him. She had scolded him for being so morbid, but now, this text message is the closest thing she has to a last will.
Is a last will on whatsapp valid?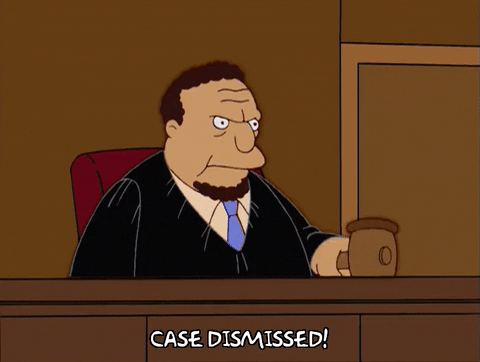 Unfortunately for Tricia, last wills sent via whatsapp don't hold much water legally. She could bring it to a court for their consideration, so whether or not it is deemed legal is highly dependent on the laws in her area.
In Sweden, there was a case of a man who committed suicide after sending out a text message to his family and friends detailing how he wanted his estate to be distributed. However, the court dismissed this SMS will as not valid.
In contrast, there was a case in Australia where an unsent message in a dead man's mobile was found legal by the courts. So a last will on whatsapp valid or invalid?
How do you make a legal will?
You don't have to hire a professional to write a will, though that's recommended because it can get quite complicated. But to make it formal, here are some guidelines from Singapore Legal Advice:
It should be in writing.

The person writing the will (or the testator, in legal-speak) must be at least 21 years old.

The will should be signed by the testator. If the testator isn't able to sign, he/she can allow someone else to sign in his/her presence.

Two or more witnesses should be present, and they should sign the will in the presence of the testator.

These two primary witnesses CANNOT be beneficiaries of the will or spouses of the testator, but a beneficiary can be a third witness.
The bottom line on if a last will on whatsapp valid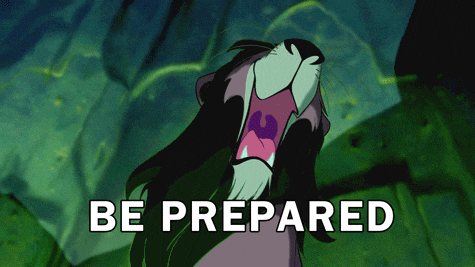 You're never too young to write a will. Even though you may be in your 20s or 30s, writing a will is a good idea, preventing any complications in case something happens to you.
We don't know what the future holds for any of us, so do everything you can to ensure that your loved ones will be well taken care of in the future.
READ: What Are The Different Kinds Of Life Insurance And How Can I Choose?