Christmas is over, and we've got more holidays coming up: New Year's Day, Valentine's Day, and of course, Chinese New Year. If your wallet isn't reeling yet, it may be very soon.
If it looks like your budget might not be able to take the extra spending, don't resort to dipping into your savings, or even worse, maxing out your credit cards.Instead, why don't you engage in a side hustle or two to make some extra money for the holidays?

Make extra money for holidays

Here are some easy ways to make extra money around the holidays, and even throughout the year.
1. Hold an online garage sale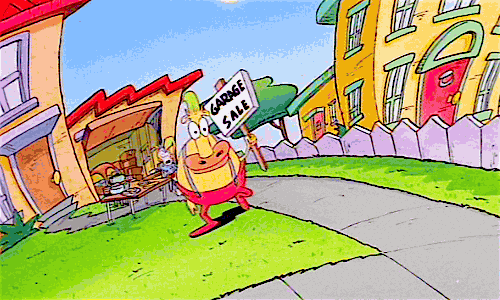 Not only will selling old clothes/furniture/books on Facebook earn you some extra cash, you'll also be de-cluttering your place just in time for the New Year! So channel your inner Marie Kondo and start letting go of things that don't spark joy.
2. Drive for Uber or Grab
If you've got a car and extra time on your hands, driving for a ride-sharing app like Uber or Grab is an easy way to earn extra money for the holidays. With more parties and errands to do, there's more demand for rides, so you can be sure that you'd get great incentives. The traffic will be horrendous, so play yourself some Enya and find your zen.
3. Do micro jobs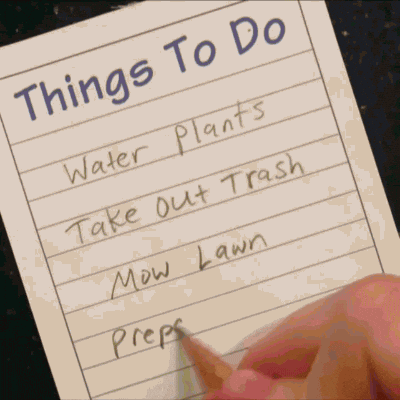 If you don't have much time to spare, you could try doing micro jobs that'll take just a few minutes of your time. Check out sites like Fiverr and Amazon MTurk to look for jobs that you can do. They don't pay very much, but it adds up!
4. Get crafty
When I was a kid, my mom used to bake and sell fruitcake during the holidays to earn extra money to buy us presents. You don't have to be the next Martha Stewart to make money from arts and crafts. Just find something that you can make and sell, and get to work.
5. Be an Airbnb host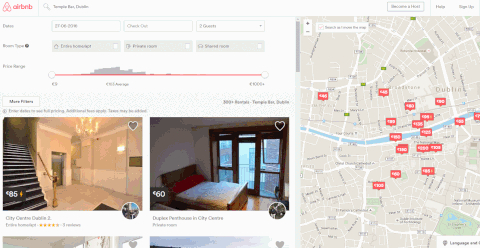 With all the travelling going on during the holidays, going into home-sharing just makes sense. You could rent out your entire place, a room, or even just a bed, and make easy money, especially if your place is easily accessible.
6. Pet/house sitting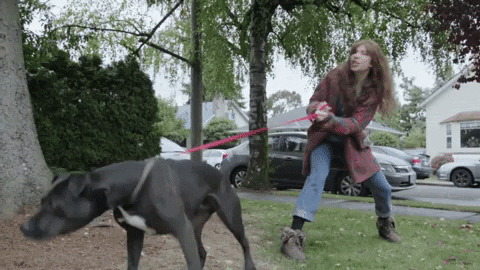 Demand for pet and house sitters skyrockets during the holidays, so why not take advantage of that? You might not even need to move into the home—sometimes all you're asked to do is check in once or twice a day to water the plants, feed the fish, and pick up the mail.
Got any more ideas on how to earn extra money for the holidays? Share in the comments!
You might also want to check out these articles:
6 Simple Yet Effective Ways To Keep Your Christmas Spending Under Control
Christmas Shopping As A Cheap Person: This Hilarious Video Is So Relatable It Almost Hurts
Singaporeans, How Much Are You Giving Your Maid For Their Christmas Bonus?