Don't burn your bridges.
Now that you've 100% decided to quit your job, the next step is letting your boss know your plans. In some companies, submitting a resignation letter right away is perfectly accepted. In others, it's expected that you set a one-on-one meeting with your boss to tell him/her of your plans before you submit one.
Whatever your company's culture is, submitting a resignation letter is pretty much standard.
A resignation letter serves as an important piece of documentation for HR. How you write it can also make a huge difference in your last days at the office, as well as in your relationship with your boss and the company. That's why it's important that you know how and what to write in your letter.
1. Give them what they need to know
The first part of your letter should be direct to the point. Don't worry about giving a reason for leaving, you can save that for the one-on-one meeting. Give them the position you're resigning from, as well as your last day.
It can go a little like this:
Dear [Boss],

I am writing to inform you that I am resigning from my position as [your official title] for [your company]. My last day will be [date of your last day].
2. Show some gratitude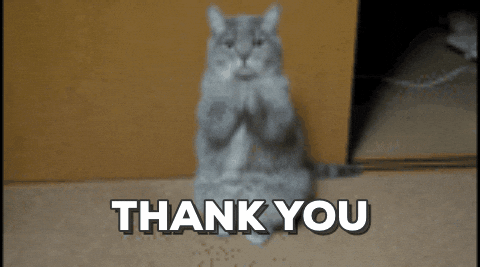 Even though you're really excited to be leaving your company, take some time to thank your boss for your experience and learnings on the job. Your boss can serve as a future reference, so you should try your best to leave on a positive note.
Thank you very much for this opportunity. I learned a great deal working here for [amount of time on the job], and I enjoyed my time working with the team on [some of your responsibilities or projects]. This job taught me [list some things you learned], and I am full of gratitude.
3. To end your resignation letter, hand things over