When you're in your 20s, you think you have all the time in the world to save up — the retirement fund can wait. But many of us are procrastinators, and before you know it, you're almost 40 (or even over 40) with no savings to show for yourself.
This is exactly the situation of one 38-year-old woman, who told Asia One that even though she's earning S$7,000 a month, she's only got around $3,000 in a regular savings account. Instead of saving up for her future, she spent her money on frivolous things, which brings her to where she is now: almost 40 and full of anxiety.
But as she learned from a financial expert, it's never too late to start saving. "Of course, I would have to save a lot more than my friends who started saving 10 or 20 years ago, and I'd have to invest that money wisely," she says. "My goal is to have a decent nest egg by the time I'm 50. That means being more disciplined with my spending, clearing my debts, making smart investments, and getting a part-time job if I have to."
Starting late on your retirement fund: 5 practical tips
Let's say that you're 40 years old with absolutely nothing in your savings. What can you do to catch up and get back on track? First, you'll have to figure out just how much you need to set aside by the time you retire.
How much you need in your retirement fund depends on when you want to retire, the lifestyle you aim to have in retirement, and so forth. You can use a retirement calculator to figure out just how much you need.
1. Start saving NOW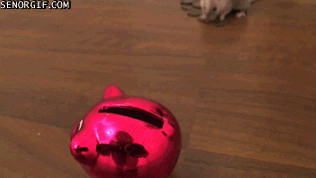 The earlier you save, the better. Don't wait another day before you start putting money into your retirement fund. You might regret not starting on retirement planning 10 years ago, but you don't want to have the same regrets 10 years later.
2. Cut costs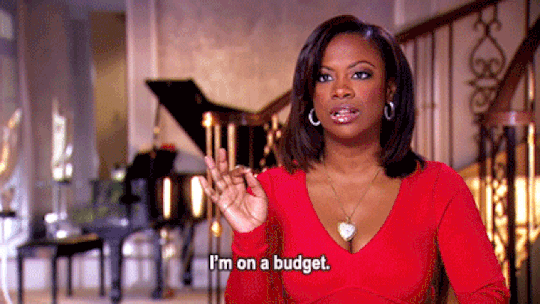 The later you save, the more you'll have to put aside every month. This means you might have to downsize to make sure that you hit your goals. This could mean making small tweaks to your lifestyle (like eating out less, cutting back on the vacations), or making bigger changes like moving to a cheaper home or switching to a more efficient vehicle.
3. Create more streams of income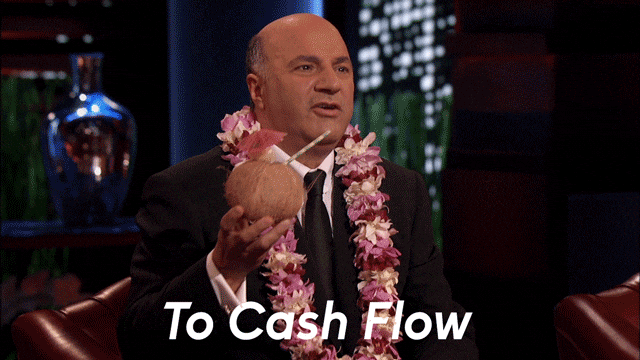 Adding ways to earn money will make it easier for you to build up your nest egg and continue earning even after you retire. To find out how to gain passive income, read this article: Passive Income Ideas: 5 Easy Ways To Make Money While You Sleep.
4. Invest, but don't take too many risks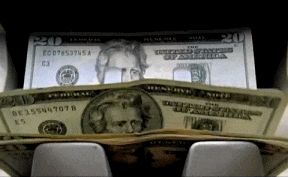 Holding all your money in cash is a wasted opportunity, Instead, invest your money and make it grow. But do it wisely — don't take huge risks, and consult a professional so you don't end up gambling away your future.
5. Consider retiring later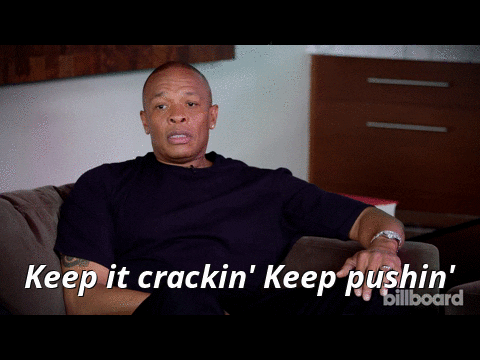 Because you didn't start retirement planning earlier, you can pretty much kiss your dreams of retiring early goodbye. But that doesn't have to be a bad thing — more and more people are opting to keep working until their late 60s, not just because they need the money, but because they're still thriving in their careers. Just because you can't afford to retire "on time" doesn't mean that it's the end of the world.
How is your retirement fund looking? Share your thoughts in the comments below!
Read more articles:
Retirement Planning For Singles: A Single Woman's Guide To Planning For Retirement
Preparing For Retirement In Your 20s And 30s: Do These 4 Things Now Or Regret It Later