Buying a first home is a daunting task for anyone; but if you're a single home buyer, the endeavour might look downright horrifying. Some might even say that buying a home as a single person is too expensive to be worth it. In many cases, that's true.
Single home buyer
Here are a few tips for single home buyers looking to buy their first home.
1. Think about what you really, REALLY want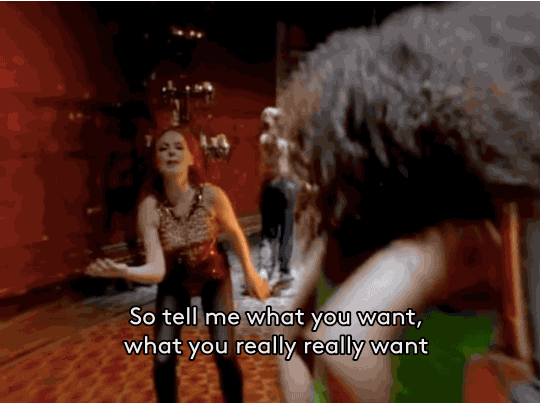 Buying a home isn't like just any other big financial decision. It affects the rest of your life, which is why you have to take some time to think about what you want your future to look like. What will happen if you find a partner? What if you end up having to relocate? Do you want pets?
This house may not be your forever home—many singles turn their first houses into rental properties—but if you're not careful, your house could end up feeling like a ball and chain, a far cry from the home you originally envisioned.
2. Look at all your financial options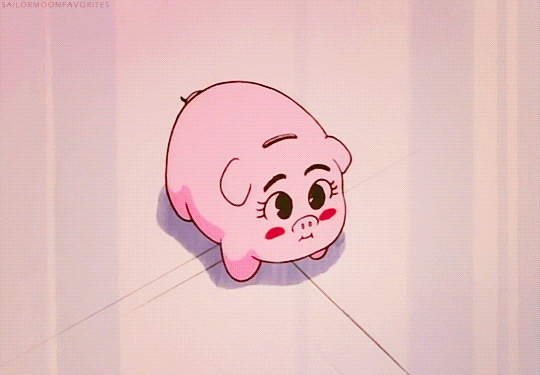 If you're a single home buyer, chances are you're going to need some financial assistance to buy your first home. Here's where you need to do a lot of research about your financial options.
How much do you have saved up? Which loans do you qualify for? Which ones have the best interest rates? This is a good time to talk to a financial adviser or two to ask for a professional opinion about how you can achieve your goal.
3. Set a realistic budget—don't become "house poor"!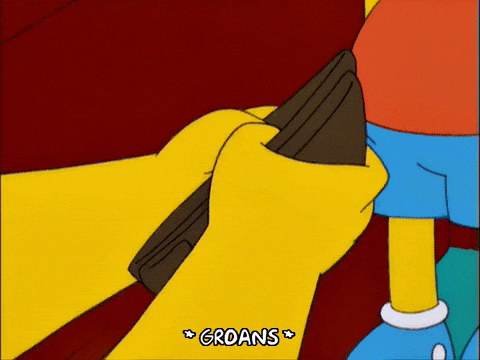 Now that you have a good idea of what your options are, you have to set a budget that is not just achievable, but also one that gives you some wiggle room.
Just because you can afford the mortgage payments doesn't necessarily mean that you can really afford buying a house. You also have to take into account the other costs that come with owning a house: maintenance, insurance, and of course, property taxes.
If you don't consider these other costs, you may wind up "house poor", which means you spend an inordinately large chunk of your income on paying for your house, leaving little for emergencies, expenses, and savings. Do the math, and if it looks too tight for comfort, readjust your budget.
4. Consider: how will you be using your new home?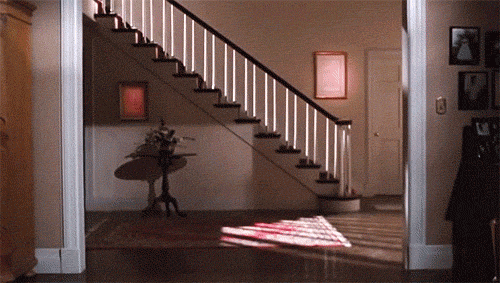 When buying a home, take into consideration how you actually live. Though a large home may look appealing, they are a lot more expensive and require more maintenance. And even if you can afford all that, you might end up eating all your meals at the kitchen counter, barely touching your dining room.
Find a home that makes sense for your lifestyle. How far is it from work? Is it accessible to shops? Hospitals? Public transport? When you're looking for a home, you might want to consult a real estate agent who has lots of experience with first-time single home buyers like yourself. That way, they'll be able to easily lead you to properties that are actually a good fit.
5. Get a second (and third, and fourth…) opinion

We've already talked about consulting a financial adviser and a real estate agent, but it's also a good idea to get the opinion of someone who isn't trying to sell you anything. This could be a relative or a friend or colleague—someone you can trust to give you good advice.
Whatever you do, don't rush into a decision or feel pressured into making a choice. Buying a home is a huge milestone, and for many, a dream come true. By making the right financial decisions, you can ensure that that dream won't turn into a living nightmare.
READ: 8 Easily Avoidable Mistakes First-Time Homebuyers Make