There are few topics as awkward and romance-killing as money, which is precisely why many of us do everything we can to avoid the topic entirely. But when you're about to start a life together with your partner, there's absolutely no going 'round it.
Money troubles are the leading cause of arguments between married couples, so you have to broach the subject—otherwise, you'd be risking the health of your marriage. But where do you even start?
Talking about finances in a relationship:
To give you an idea of the sort of conversations you should be having with your spouse-to-be, here's a list of money questions before marriage.
1.  How much do you earn? How much do we have together?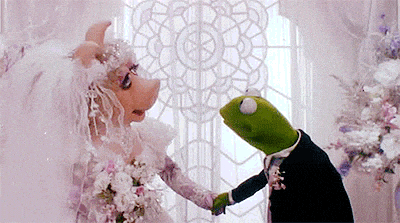 You yourself might not know how much you really have (in your savings, investments, etc.). Take stock of how much you have together so you have a better idea of where you're starting your life and what your goals are.
2. Do you have any debt? How much?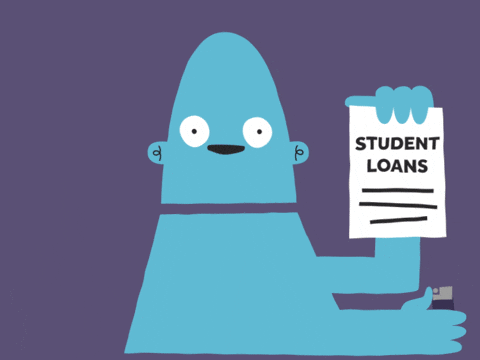 Debt can be a huge source of stress in a marriage if not addressed early on. If you or your partner have some debt, make sure that you've got a plan to pay it off. Agree on whether or not you should work together to pay off this debt, or whether the person who brought this debt into the marriage should be solely responsible for it.
3. How much can I spend before I consult you?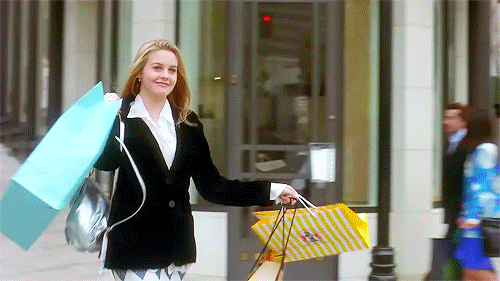 Some couples are fine with letting their spouses spend as much as they want, so long as it doesn't affect the budget. But it's helpful to set the ground rules early on to avoid any miscommunication. Should you consult your spouse if you want to spend $100? $500? This all depends on you.
4. What are your spending habits?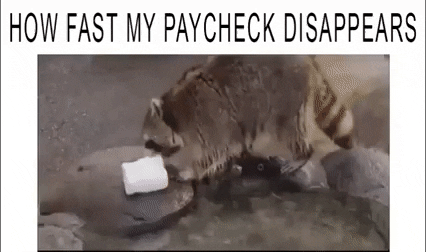 How does your partner save? Does he save at all? What does he like to spend his "fun money" on? Touch base and get an idea of each other's spending and saving habits so you can better set your expectations and communicate how you can best manage your money as a team.
5. Will we combine our money or keep our accounts separate?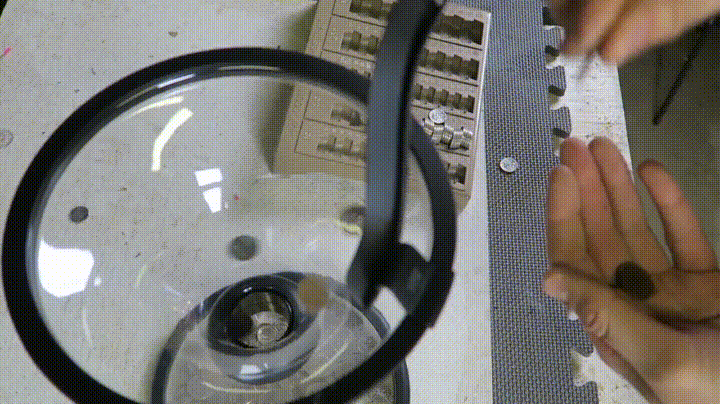 There isn't a one-size-fits-all answer to this question, so you have to make sure that the arrangement you choose for you and your partner really works for you. To find out more, read this article.
6. What are your financial goals for the next 5 or 10 years?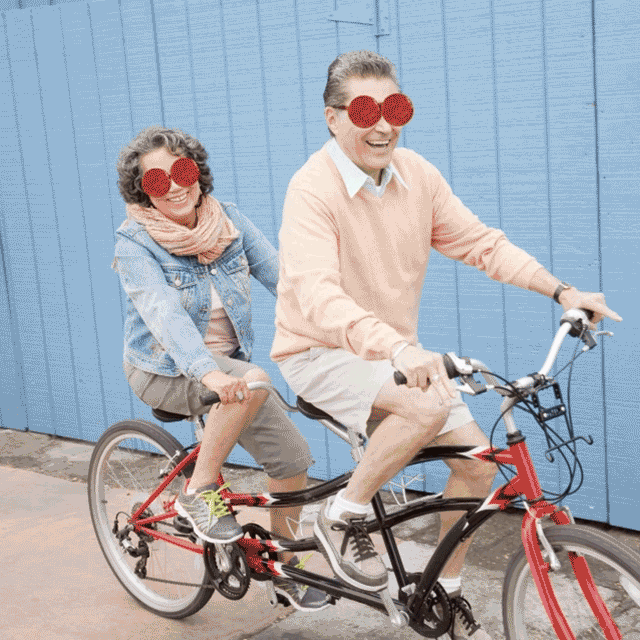 Setting financial goals is absolutely vital, even while you're single. But when you're starting a life together, this is crucial. Your goals will dictate how you spend and save your money, which is why you need to agree on a goal so you can work towards it as a team.
7. Do we want kids?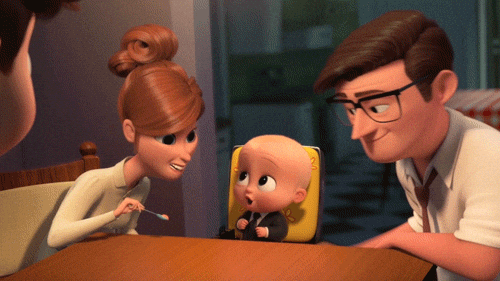 Though this isn't exactly a money question, kids change every aspect of your married life—especially finances. If you do have kids, what are your expectations? Will one of you have to stay at home to take care of them? Who will keep working? How will you save for their education?
8. How will we delegate our financial tasks?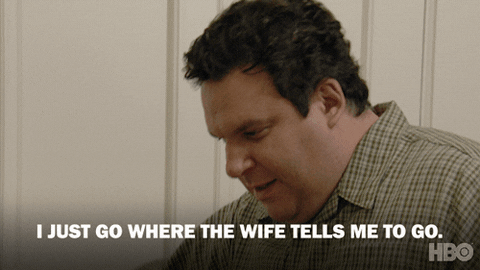 Budgeting, investments, paying bills… these are things that both of you should work together and agree on, but delegating simplifies things. For example, you might be in charge of your investments, while your partner can be in charge of setting a household budget and paying the bills.
9. How often will we have our money conversations?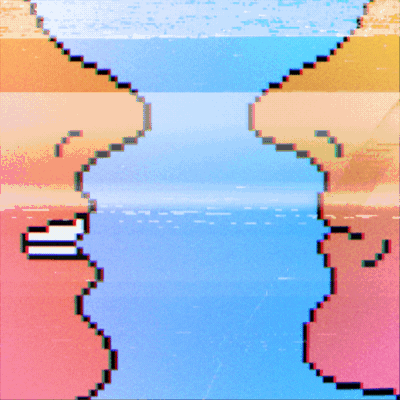 Finally, your money talk shouldn't stop at this pre-marriage conversation. For your financial health to flourish as a married couple, you should check in regularly and sit down together to check on your goals and see how you're faring. Perhaps you could make it a twice-a-year conversation, or even quarterly. Keep the ball rolling and you'll be starting off your marriage on the right foot.
Did you enjoy our article money questions before marriage? Share your thoughts with us in the comment box below.
READ: Financial Infidelity: 7 People Share Money Secrets They've Hidden From Their Spouses