Warren Buffett Isn't Buying Bitcoin And Warns Against Investing In It
When one of the world's top investors tells you to stay away from Bitcoin, do you listen to him?
Warren Buffett is known for his genius moves in investing, as one of the most successful investors of all time.
So when one of the world's top investors tells you to stay away from Bitcoin, do you listen to him? Despite the soaring prices of the virtual currency, Buffett remains unwavering in his opinions of the cryptocurrency.
Back in 2014, he told CNBC that Bitcoin was "a mirage" and that it was a joke that Bitcoin can be suggested to have intrinsic value.
Warren Buffett guide to investing: Is it just a trend that people have a fear of missing out on?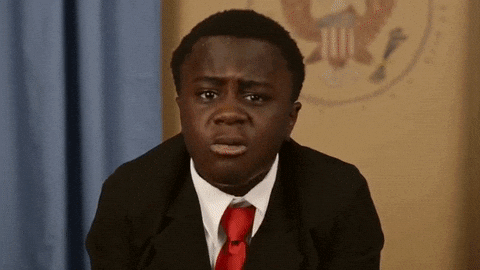 The second wealthiest individual in the United States also goes on to say that Bitcoin is simply a textbook bubble.
While Buffett has praised Bitcoin for being a great way to transfer money, it is a poor choice for an investment.
When an asset does not have intrinsic value, what drives it is merely investors' fear of missing out.
Think of previous bubbles we've seen. The dot-com and the housing bubble. Investors scrambled to get a piece of the action thinking they could make big money.
They did not want to lose out on the piece of the cake. But when the excitement died down, so did the entry of new investors. This eventually led to the bubble bursting.
Warren Buffett on Bitcoin: An inevitable bubble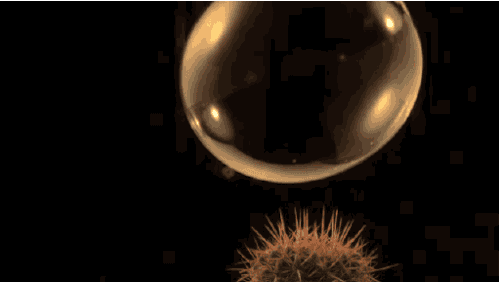 So is that the same case with Bitcoin? Bitcoin was priced around S$1,000 last January, peaked at over S$25,000 before falling "gradually" to about S$20,000 this month.
Over the past year, the interest in Bitcoin and other cryptocurrencies have gained traction and many new investors have come onboard the digital currency bandwagon.
As for how long this influx of investors can be sustained is anyone's guess. But those investors who were smart would exit at a high, though maybe not the highest.
Our tip? Set a benchmark. If you have invested in Bitcoin, decide your exit point and stick to it. Don't let greed get the better of you or you might just lose all your capital and more.
Sources: CNBC, MarketWatch
Do think Warren Buffett is wrong on cryptocurrencies? These articles might tickle your fancy:
Future Of Cryptocurrency: Is Bitcoin A Fad Or Is It The Future Of Money?
Japan Firm Offering To Pay Part Of Salaries In Bitcoin, 4000 Employees Given Option
Cryptocurrency: Why Is Everyone Talking About It And How Can It Make You Rich?